WordPress Theme Basics – KnownHost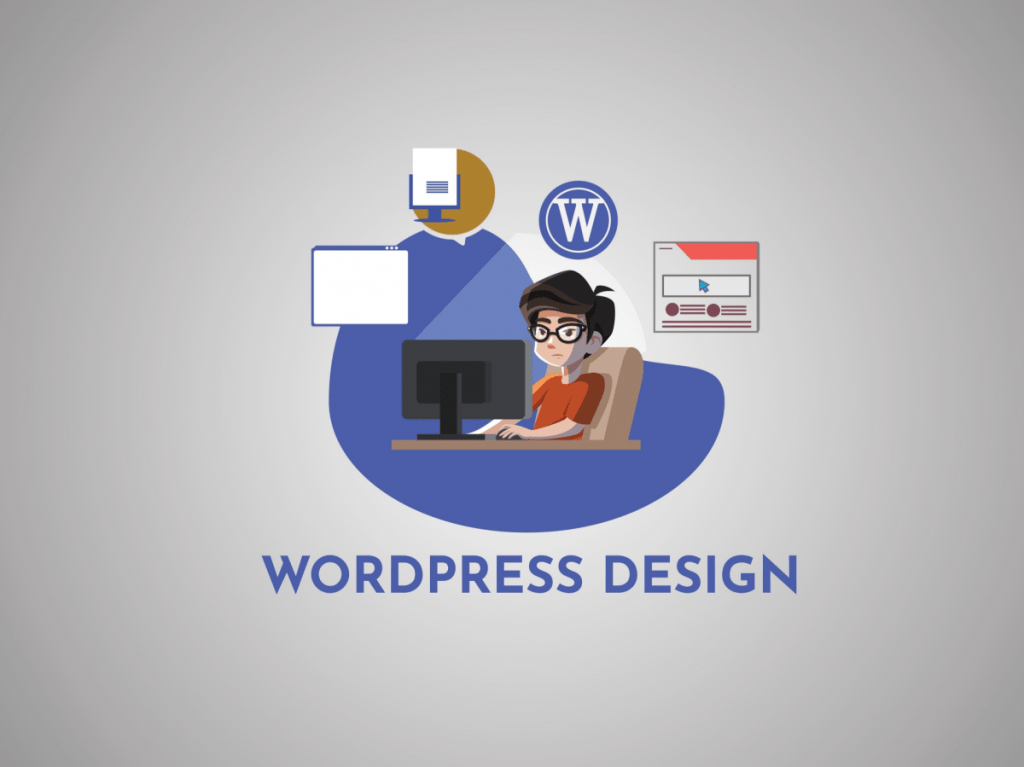 WordPress is a tool that many use to create websites and blogs, whether that be for businesses or personal projects. However, just creating a basic site isn't enough. You need a theme to help your site stand out. In this post, KnownHost explains what a WordPress Theme is, why you need it, what types there are, and where to get them.
What is a WordPress Theme?
When you first make a WordPress website, it'll look very plain. This is where a theme comes in. A WordPress Theme is a type of template that gives your website a specific appearance or design. This style can be very important to the future of your website.
Did you know that KnownHost offers different WordPress Hosting packages to meet your website needs?
Why you need a theme for your site
If your website is not visually or functionally interesting, it won't be very memorable to your users. Therefore, to grow your brand and online presence properly, you must appeal to your desired audience.
Types of themes
There are a couple options available for WordPress Themes, namely Free and Premium. Free themes are exactly what they sound like; themes that you don't have to pay for to use. Due to the layout and style, they typically work best with multiple types of blogs.
However, Premium themes must be paid for in order to use on your website. Because of the extensive amount of features, these work for both blogs and websites. To decide on which option to take, make sure to keep your budget and and objective in mind.
Where to get WordPress themes
Themes are readily available for varying prices on sites that offer WordPress Theme downloads. Some places that you should consider looking at are the WordPress Theme Directory, Theme Forest, Theme Freesia, and many others.
These places offer a wide variety of themes in a range of prices for any type of website you've created through WordPress. Once you have downloaded the theme as directed, you can apply it through the appearance tab of your WordPress site. Now you've taken a big step toward personalizing your site and growing your brand.