What Are SSL Certificates? – KnownHost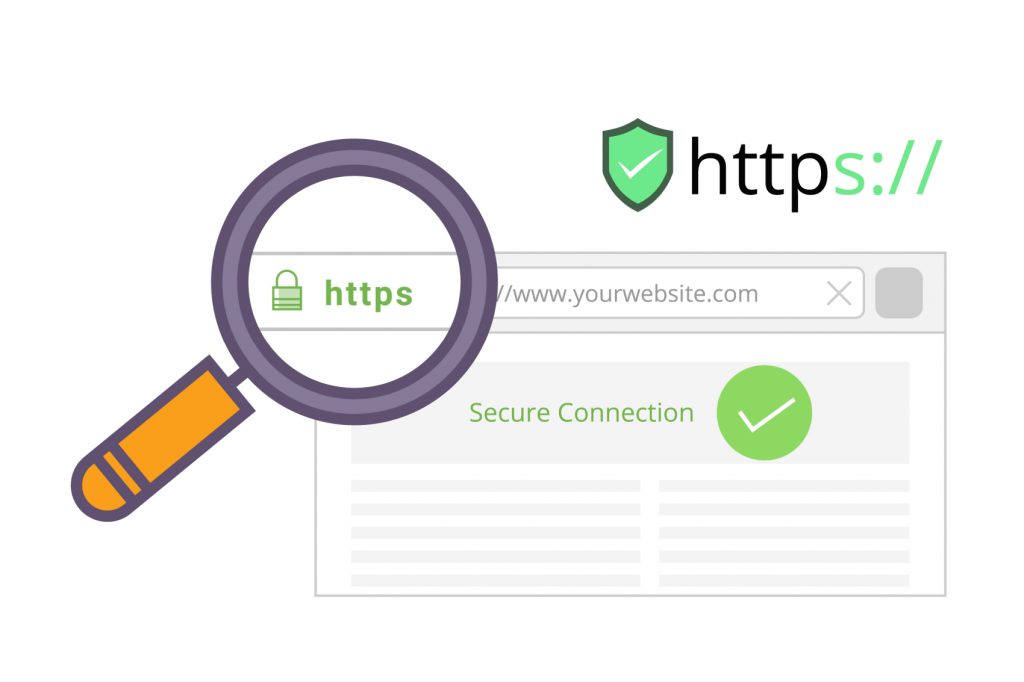 In a world filled with online shopping and transactions, the security of your data can play an important role. In this article, KnownHost explains SSL Certificates, why you need them, how they work, and the options available for your budget.
Why You Need An SSL Certificate
An SSL Certificate can be seen as a padlock symbol located next to the website's URL, that starts with HTTPS, and is beneficial to data security, especially with online purchases. By using this certification to verify the ownership of the website, it prevents potential attackers from making a fake version of the site to prey on users. Thus conveying trust to users through their safe and private online interactions.
How It Works
SSL stands for Secure Sockets Layer which provides an encrypted connection between a web server and a web browser. Through this encrypted connection, sensitive data such as names, addresses, and financial information are scrambled in a way that is impossible to read.
SSL Certificates are available in both free and paid versions from different sources. There are also different types of validation available like domain and extended. Determining which option is best for you is important for the future of your website.
How They Can Be Free
Free SSL Certificates can be acquired as much as needed due to the fact that they don't need to be paid for. This allows a web owner of multiple domains to download a certificate for each domain without having to worry about budget. However, their easy accessibility may come with some drawbacks.
These free certificates can only be used for limited websites and have to be renewed frequently. In addition, there is also a lack of technical support and warranties available. This may reflect how users won't get assurance for proper data protection with this option.
An example of free SSL vendors to choose from include Let's Encrypt or ZeroSSL.
Why It's Better To Pay
Paid SSL Certificates are available in many variants and can be acquired from Certificate Authorities or authorized third-party resellers. Each certificate can offer varying levels of trust to users but may depend on the type of website.
These certificates will only go to legitimate and trustworthy owners to ensure users' safety. With this comes an extended validity period, technical support, and a warranty which will differ depending on the certificate.
Did you know KnownHost offers a wide variety of paid SSL Certificates to fit your needs?
At the end of the day, SSL Certificates can be very beneficial to your website. By providing proper data protection, you will convey a sense of trust to users who visit your site.