Launching Managed WordPress Hosting in the Netherlands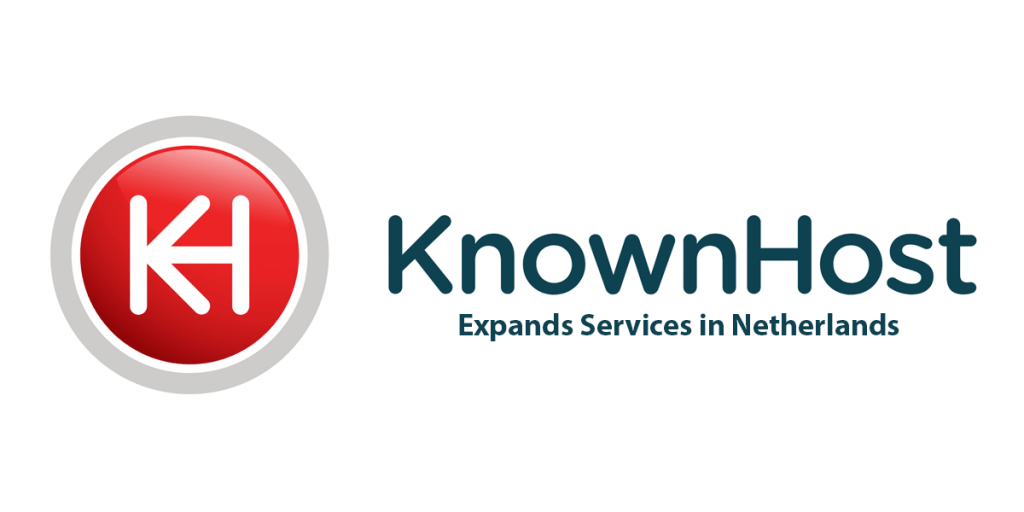 KnownHost, a high-quality and fully managed web hosting service provider, has just announced the launch of their services in the Netherlands. With this, Managed WordPress Hosting services will now be available to more customers for their content management needs.
WordPress is an open-source content management system that anyone can use. It allows users to incorporate content on their website without needing to know anything about programming. Originally, WordPress was used for blogging, but thanks to the flexibility and wide variety of themes and plugins, you can create any kind of website.
Managed WordPress Hosting is built and optimized specifically for WordPress, so you get maximum performance with robust management support. This means you don't have to worry about keeping your site, the server, or PHP versions updated. Instead, the hosting company will do that for you.
Managed hosting comes with many benefits including strong security, enhanced speed, automatic updates, and regular backups. In addition, our Managed WordPress platform is based on cPanel which utilizes cPanel's WordPress toolkit for ease of use functionality with WordPress.
KnownHost will also be offering a new corporate package for our clients. It is the most capable and useful for those who need multiple deployments within a single package.
This service is deployed using AMD EPYC CPU's and NVMe drives for faster performance. In addition, we use Litespeed Webserver to offer lightning quick response times to our customers. Our CEO offers some insight as to our expansion into the Netherlands.
"Managed WordPress services in the Netherlands is an ideal choice for our European customers. By combining our WordPress expertise with the Netherlands' advanced infrastructure and localized support, we can deliver high-performance hosting. Committing ourselves to empowering businesses and individuals that wish to use our services in an area closer to their own customers and end-users. Adding Managed WordPress services into our existing Netherlands offerings reflects that commitment."

-KnownHost CEO Daniel Pearson
About KnownHost
KnownHost is a privately-held professional web hosting company founded in 2006, with customers in more than 150 countries. It offers affordable web hosting plans through packages featuring shared hosting, managed SSD virtual private servers (VPSs), and managed SSD dedicated servers. All datacenters have 24-hour onsite security and redundant power supplies. For more information, visit KnownHost.