Access and Use Normalized Billing Data to Drive Better Decisions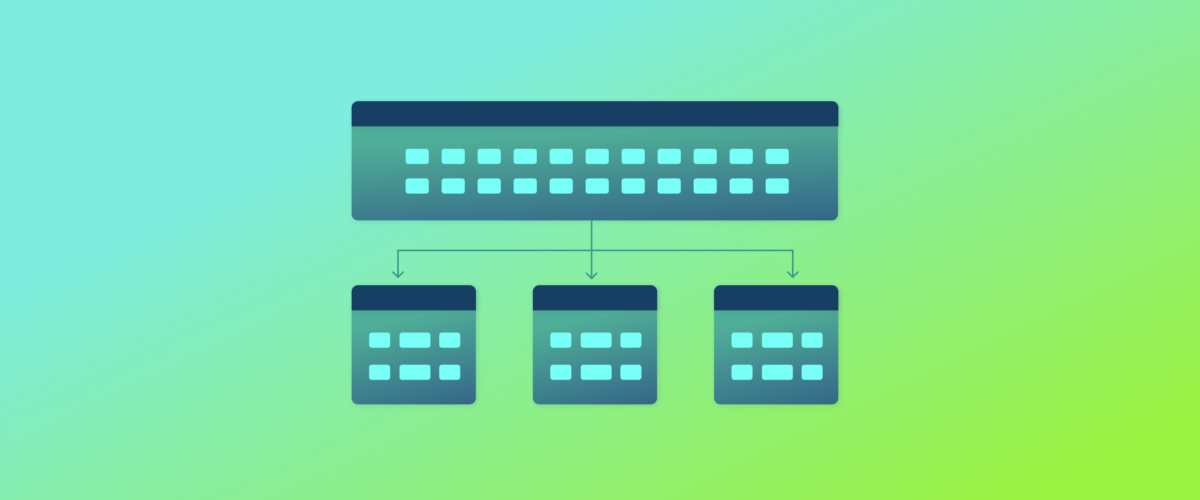 You spoke, we listened: instead of limiting how much data we served, we're giving greater access, transparency, and control to data engineers. ChartMogul can now expose normalized data ready for use across your data platform.
ChartMogul takes the most tedious parts of the work off the table by handling the complexity of different schemas, integrations, and custom work so that you can focus on putting this normalized data to work. 
You can utilize normalized data to run additional calculations, and transformations, or use this data to correct other systems.
Simplify the process of extracting data
Save yourself the headache of building and maintaining integrations to all your different billing and customer data sources—we handle that for you.
Get normalized data, ready to work with—no need to figure out how to align different schemas or tables from various data sources. You get clean, normalized, ready-to-use data from ChartMogul. 
Plus, you're able to combine this normalized subscription data with other datasets in your data platform to complete more complex and custom analyses. A win-win for business intelligence and analysts alike.
Have broad flexibility to run custom calculations 
Now you have both ChartMogul metrics data and normalized raw data. So you get ChartMogul calculations but also have full flexibility to run your own if there are specific custom metrics important to your business and decision-makers, or that require combining other data and handling edge cases, or quirks specific to your business.
Have more control over correcting your data 
Mistakes happen, but when the data isn't normalized, it's hard to identify where the root mistake is, and how and where to fix it. 
Now you can fix it in the normalized data set and then implement that fix across your data platform and ChartMogul. Then push this corrected normalized data into the rest of your stack to enrich other tools, making them more powerful.
Enjoy your data!
For data teams and engineers, ChartMogul is more powerful than ever. We look forward to continuously providing you with the best features and support moving forward.
Already using ChartMogul? Then check out our dev docs for more details.